Hi, I'm back with the third article in this series. The last two articles are here and here. Do go through them before reading this one. This article is all about tools for freelancers. Being a freelancer myself, I'm always interested in free tools. I mean who doesn't like free tools, right? Every time I hear that there is a cool new tool in the market and its free to use, I go crazy with excitement.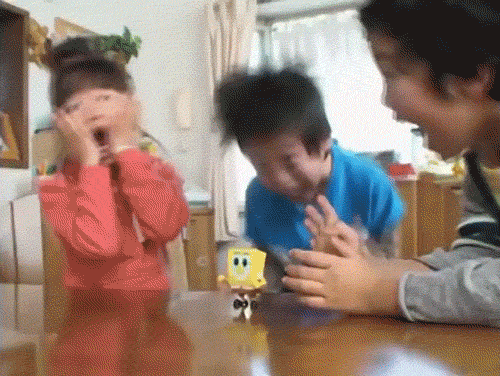 So here's chapter 3 for y'all. #Chapter 3: Tools for freelancers
So some 4-5 years back, all the tools were provided to you by your freelance site itself, like Elance and Freelancer. But now, many freelancers are moving to other sites. There are a ton of tools available, so I decided to make a list of all the best tools I use on a regular basis.