March 20, 2013 - That's a silly question. Of course you do. Who doesn't?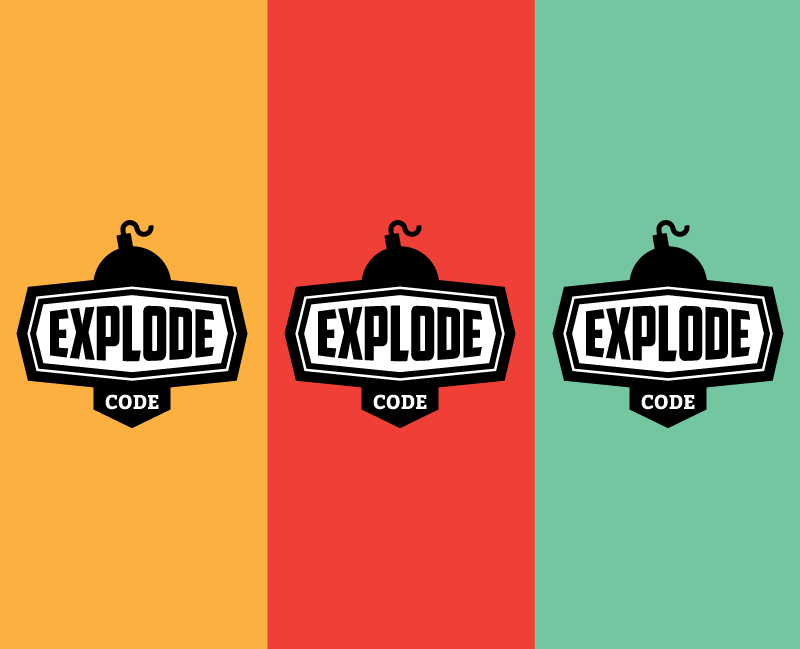 WELL, here's your chance. This Friday, March 22nd, you have the opportunity to rescue some of London's best and brightest developers from a pizza-less Hello World! You can even wear a cape.
And that's not all. The Explode Code team is looking for ongoing sponsorship for 2 event streams, which each run on a quarterly basis. The awesome people at Big Viking Games have kindly offered up their sweet space for all of our events, but we still need some help feeding bellies while we're feeding minds. We're looking for a generous sponsor (or group of sponsors) who can help us continue our series and build a stronger, more collaborative and more innovative developer community here in London.
Here's the breakdown:
Explode Code Talks: a mini-conference with five brief talks and a chance to mingle with developers (web, mobile, game) doing cool things. The need: $600 worth of pizza and liquid refreshments (pop, juice, etc.) for 50-60 people.
Hello World!: a casual show-and-tell-style event that gets developers to bring in and share a project they've built using an unfamiliar language. The need: $300 to feed and water 15-20 developers.
We are flexible about how we work with our sponsors. We really would appreciate any help you can provide, whether that's a one-off sponsorship deal, taking both streams for a quarter, signing up for a single stream for the year or (gasp!) taking on the full series for the year. Here's a taste the benefits our sponsors enjoy:
A chance to connect with eager, innovative developers (a.k.a., potential recruitment opportunities),
Your generosity formally noted in our introduction to the evening,
Your logo on our Eventbrite pages,
Your logo on our website (once we get it rolling),
An opportunity to use that trade show banner your marketing person made you buy (and other fancy marketing collateral), and
Our undying gratitude.
Again, our immediate need is to support this Friday's Hello World! event. We truly appreciate contributions to this week's pizza fund, and any interest in supporting our series on an ongoing basis.
If you're interested in becoming an Explode Code sponsor, please contact @gavinblair (gavin.blair@rtraction.com) for details.