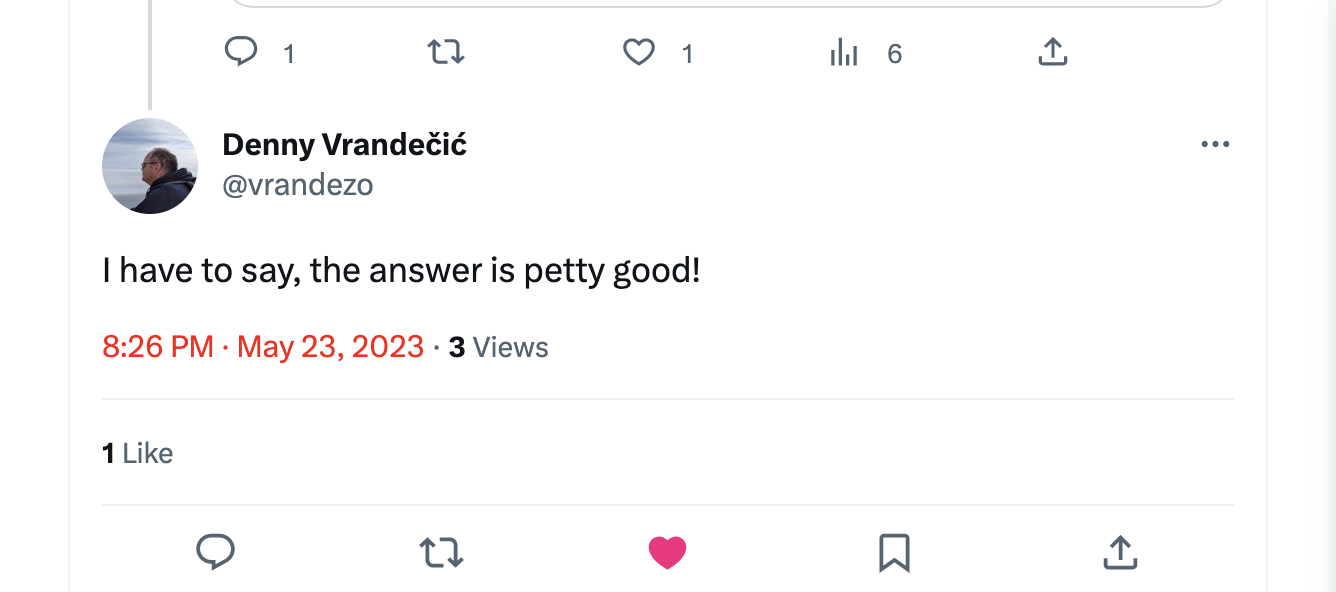 Can you explain the problems with LLM and "Coverage gap on long tail"
ChatGPT

Sure, the terms you are using seem to refer to Large Language Models (LLM) and a specific problem related to their training and performance, known as "Coverage gap on long tail".

Large Language Models like GPT-4 are trained on a vast range of internet text. But despite their training on diverse data, they may still have some gaps in their knowledge. This could be due to several reasons, but one notable reason relates to the problem of the "coverage gap on long tail".