[RC Diary] New batch and Cerebro thoughts (-64)
Cerebro thoughts

I am questioning the current approach I took to run mutations in an efficient way, basically what I'm doing is:
load source
mutate source
load test
put source and test in node's vm
run that in a specified context
get output and show it
Discomfort. Is this tool going to be used? If I can't engineer it so that's fast enough it won't. And I can't simply change files on disk. That's not an option. But the thing is that I don't think I can write Professor X if Cerebro is not flexible enough. Flexibility means that I want to be able to:
load the sources in memory
mutate the sources creating a new instance of the source, so that the original is untouched
npm test
somehow the changes are picked up
see the sun shining again
The step before the last sounds a lot like magic and that's where I need to focus.
There doesn't seem to be any sane way to address problem, I will try again in the future.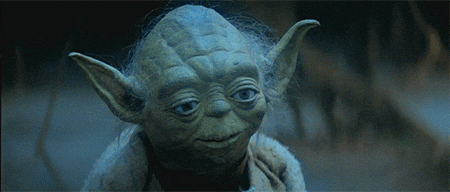 I will just go on with the original plan. Which means I now have to find projects that use mocha and test against those.
New batch

Pretty intense day. New batch arrived. Low energy because I was rejected from a (far fetched) candidation as CloudOps at Mozilla, and because Cerebro is not shaping up as I wanted it to be. And because I'm late with Project Lamp chapters read.

Meh.